Choosing the right laptop for the job can be hard, but at R4K, we simplify the process!
Whether for work, school or just personal use, our new pay-by-instalment service makes it easier than ever to get the perfect device for any purpose.
With that in mind, we have compiled a list of some of our favourite laptops that we know will be hot property in 2023!
Can a laptop be bought on finance?
At R4K, the answer is a resounding yes! Our revolutionary instalment agreements or finance plans makes it easy to buy a laptop without worrying about credit history or long-term rentals. We offer the best laptop finance deals in town, with great prices for short or long term periods.
Not only are our finance plans incredibly affordable, but we also make sure that you get the best quality device for your money.
Why is buying a laptop on finance better than buying one outright?
Buying a laptop on finance is not necessarily better than buying one, but it offers more flexibility than buying a laptop outright.
Financing can be a great option for those who only need a device for relatively short periods of time, and those who don't want to commit to renting or are on a budget.
7 of the Best Laptops to Buy On Finance in Australia for 2023:
Best Overall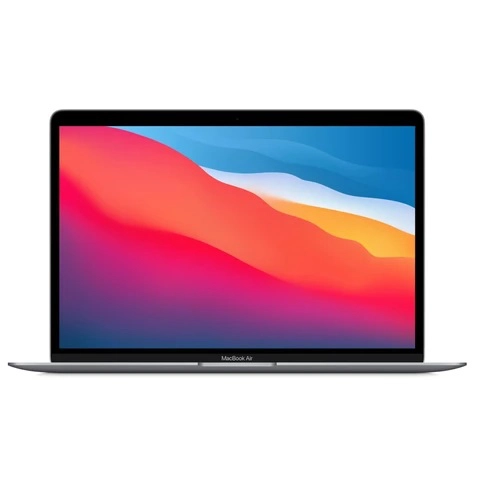 The 13-inch Macbook Air is one of the best laptops to buy on finance, and for a good reason. It features Apple's amazing chip designed for Mac – the M2 chip is the fastest CPU Apple has created!
The Air includes Apple's typical features, including the revolutionary Touch ID technology, the HD Facetime Camera and the brilliant new macOS system design.
Best Budget Laptop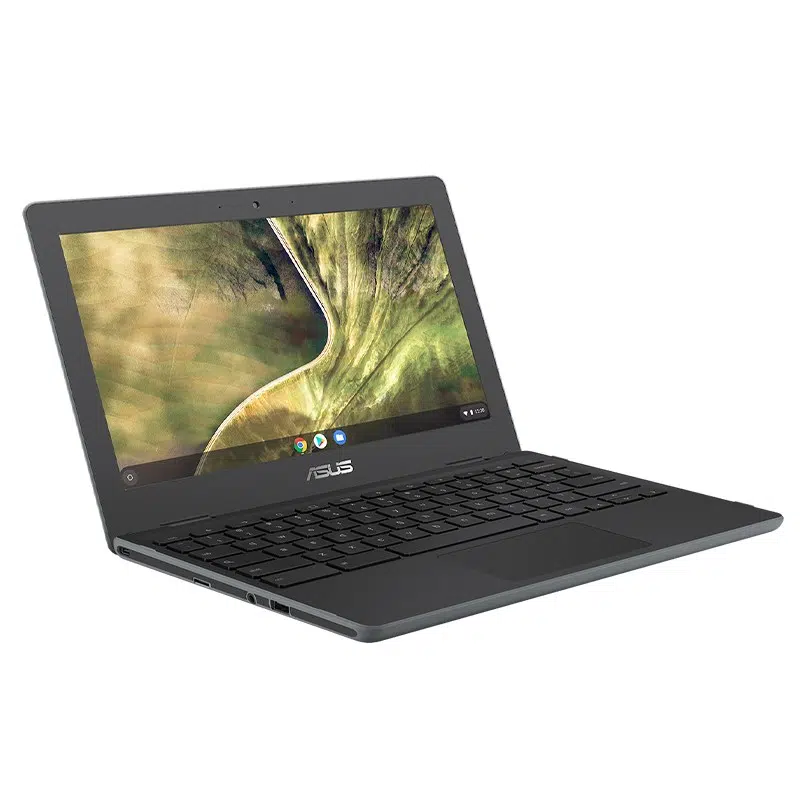 The Asus Chromebook is a fantastic option for those on a budget. Its slim, lightweight design makes it easy to carry and stylish, while its powerful Intel processor ensures great performance.
It also features an impressive 10 hours of battery life, so no matter where you are, you can stay connected all day.
Best Chromebook

The Anus Chromebook is a perfect choice if you are after something lowkey like a Chromebook!
Its unique 360° hinge allows it to be used as both a laptop and tablet, giving you the opportunity to get creative!
This laptop is great for those who need a device that can handle complicated tasks but still want the ease of use and affordability of a Chromebook. Perfect for first-time laptop users and students.
Best Windows Laptop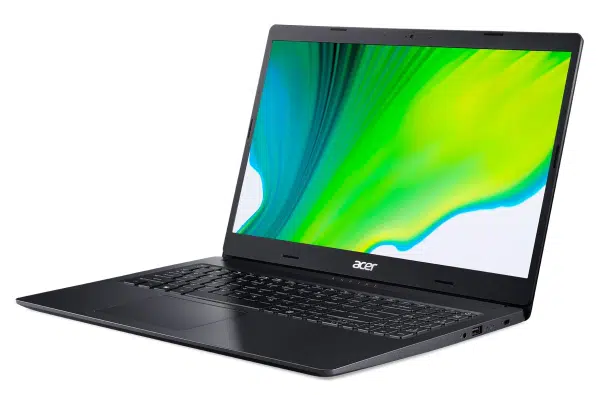 Are you wanting a reliable Windows laptop? Look no further than the Acer Aspire 3!
It features a cleverly designed touchscreen and a powerful Intel Core processor. This laptop has been engineered to be lighter, faster and more secure than ever before.
It also offers up to 17 hours of battery life, so you know you won't run out of juice during the day!
Best Everyday Laptop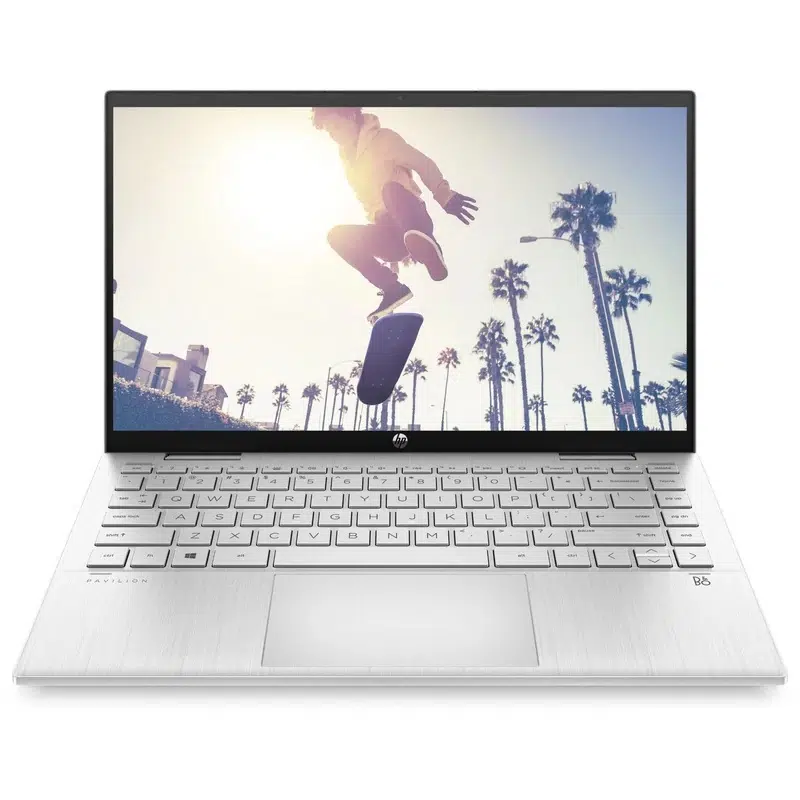 Ideal for everyday use, the Lenovo 14" offers solid performance in a lightweight and portable design.
This laptop has a fast Intel Core processor and lots of RAM and can handle day-to-day tasks without breaking a sweat. It also has a full HD screen, perfect for streaming movies or writing documents!
Best 2 in 1 Laptop
● Lenovo Yoga Slim 7 14"
The Lenovo Yoga Slim 7 14" is perfect for those looking for a laptop that can do it all. This unique 2-in-1 laptop has a 360° hinge, so you can easily switch between laptop and tablet mode instantly.
This touchscreen laptop is perfect for content creators and multitaskers who need something to keep up with their needs.
Best Gaming Laptop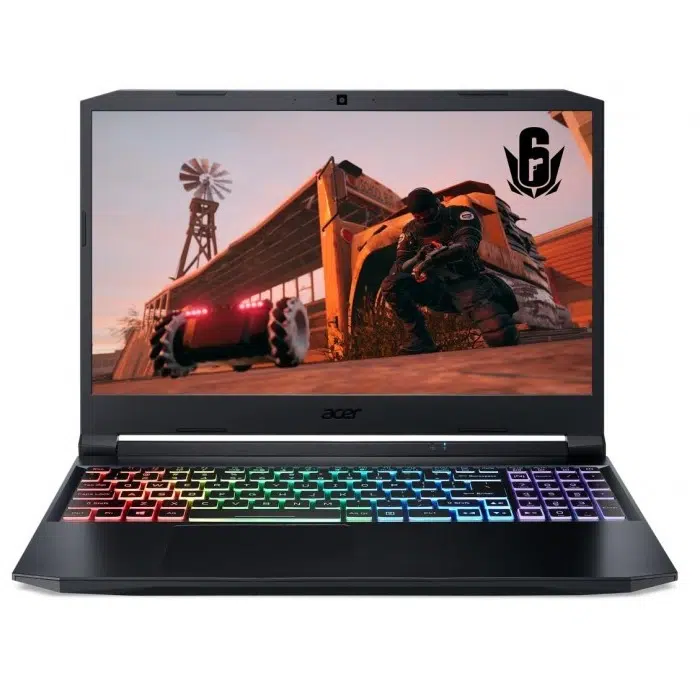 For those looking for a laptop that can handle the demands of modern gaming, then the Acer Nitro 5 is for you!
It has an Intel Core processor and plenty of RAM to enjoy your favourite PC games in high-definition graphics. It also has dedicated NVIDIA GeForce RTX graphics so you can game without lag.
The Nitro 5 also features plenty of ports (including HDMI), making this laptop perfect for hooking up to external monitors, keyboards and other gaming accessories. Game on we say – and no upfront cost, with low weekly instalments.
Is paying weekly for a laptop worth it?
At R4K, we believe instalment plans provide an easy and affordable way to ensure you have access to the latest technology.
Plus, when you buy a laptop on finance with us, you'll never have to worry about unexpected repair costs as all laptops are brand new, and fully covered by the manufacturer's warranty!
We offer transparent instalment agreements with no hidden fees, so you always know exactly what you're paying for. Plus, at the end of the instalment agreement, you own it, so it is an option instead of a rent to own laptop.
So there you have it – seven of the best laptops available to finance in Australia for 2023. We hope you found this article helpful for your laptop-buying journey.
If you're seriously looking to buy a laptop on finance, R4K staff are dedicated to providing you with the best experience. We keep our instalment agreements simple and make the process stress-free.
Access to the best technology shouldn't be a hard choice – buy a laptop on finance from R4K now and enjoy all the benefits that come along!
Want it? Get it! Own It! With R4K