In search of the best phones on instalments in Australia in 2023? Then look no further! R4K is the place for you, with a wide range of the latest and most powerful phones to meet all demands and budgets. The best part, there is no upfront cost, low weekly payments and all phones are brand new. If you are looking for a rent to own phone, try R4K for an alternative way.
R4K understands that getting finance for a phone has not been easy, now it is with an R4K instalment agreement. It is the best option for people on a low budget or who just need a phone with no upfront cost. That's why we are committed to supplying our valued customers with high-quality phones that fit their requirements and price constraints.
At R4K, we are here to help! We make the whole process easy, simple, and friendly so you can get a phone in no time.
To make your life easier, we have rounded up some of the best phones to buy on instalment for 2023. So sit back and relax – and see what R4K has to offer for your next phone!
Is buying a mobile phone on instalment a good idea?
Absolutely! buying a mobile phone on instalment is ideal if you want a cost effective and flexible way to stay connected.
For those who want to avoid heavy cash payments, an instalment plan for a new phone is becoming a more and more common alternative. There are no hassles, credit history should be ok, and no deposits or upfront cost is required! recipients are welcome to apply.
Plus, our financing plans or instalment agreements are quick and straightforward; all you need to do is select your phone and we will assist you with the right instalment plan! Best of all, every phone is unlocked, brand new, backed by the manufacturers warranty and has the latest technology. , It is an alternative to rent to own phones so R4K your new products today.
What is the most popular phone in Australia?
iPhones have long been the most popular option in Australia, holding the largest market share since 2011. With its sleek design and cutting-edge capabilities, Apple's new iPhone 14 range dominates the market in 2023.
Why buy an iPhone on instalment?
iPhones are renowned for their excellent camera quality, battery life, and user-friendly interface. The most recent iPhone models have all the latest features, from fast processing speeds to cutting-edge facial recognition technologies.
Best of all, R4K has the most popular Apple devices at competitive rates – so you can stay updated with the latest technology without breaking the bank. No upfront costs, hassle free application and fast service.
6 Best Phones To On An Instalment Plan in Australia for 2023
Best Overall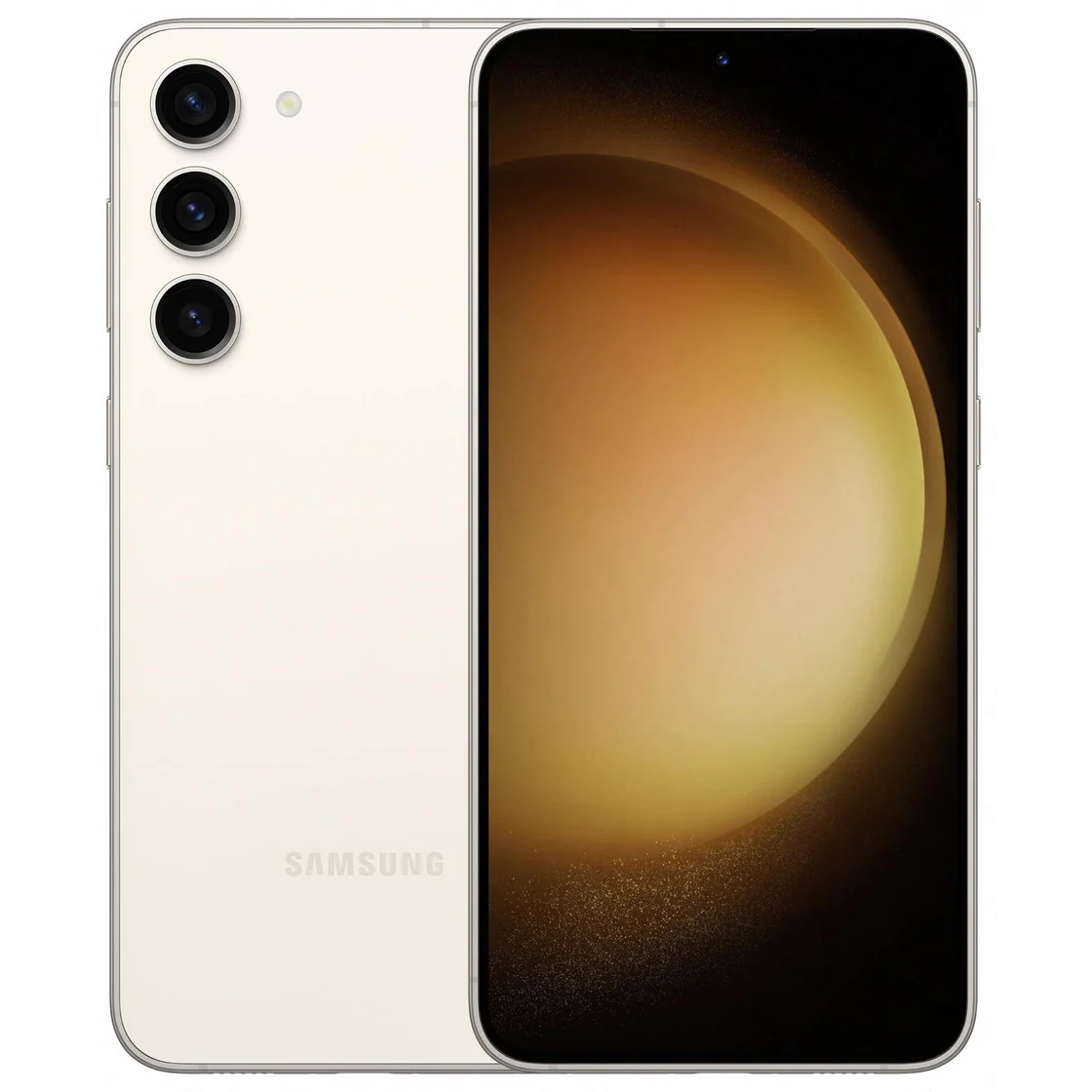 This device is perfect for anyone looking for a top-of-the-line phone. With a 6.8-inch Dynamic display and powerful battery life, this device keeps up with your demanding lifestyle. You can also take advantage of blazing-fast 5G speeds and stay connected anywhere.
Best Battery Life
● Motorola Edge 30 Fusion
If battery life is your priority, the Motorola Edge 30 Fusion is your ideal phone – just ten minutes of charging can last you all day! With a 6.55-inch POLED display and cinema-quality Dolby Atmos sound, this phone packs a punch in terms of performance.
Most Affordable
● TCL 30 SE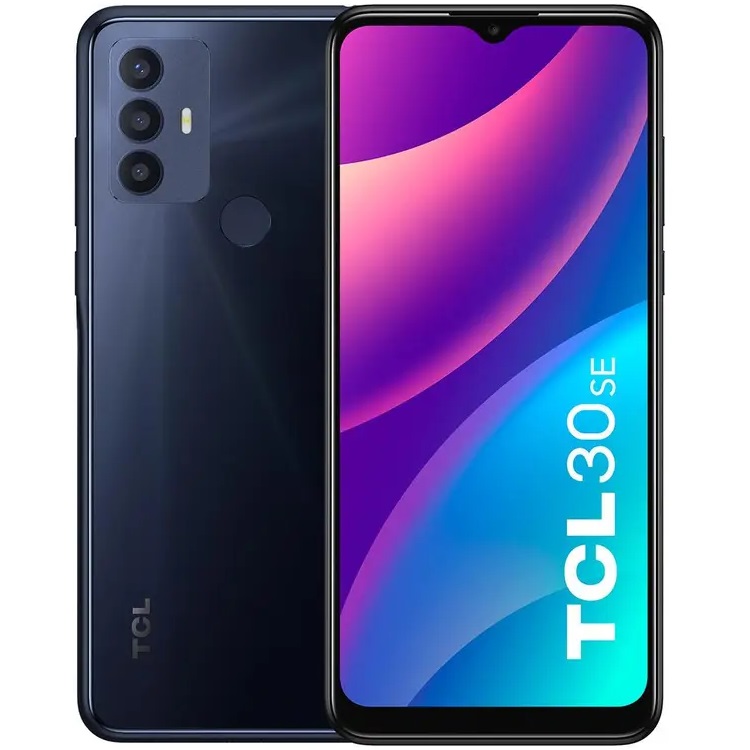 The TCL 30 SE is an excellent option for anyone wanting a budget-friendly phone that won't compromise quality. This phone has all the features of a mid-range device but costs much less than its competitors. With a 6.52-inch HD+ display, heaps of internal storage, and a triple rear camera setup – this phone won't disappoint you!
Most User-Friendly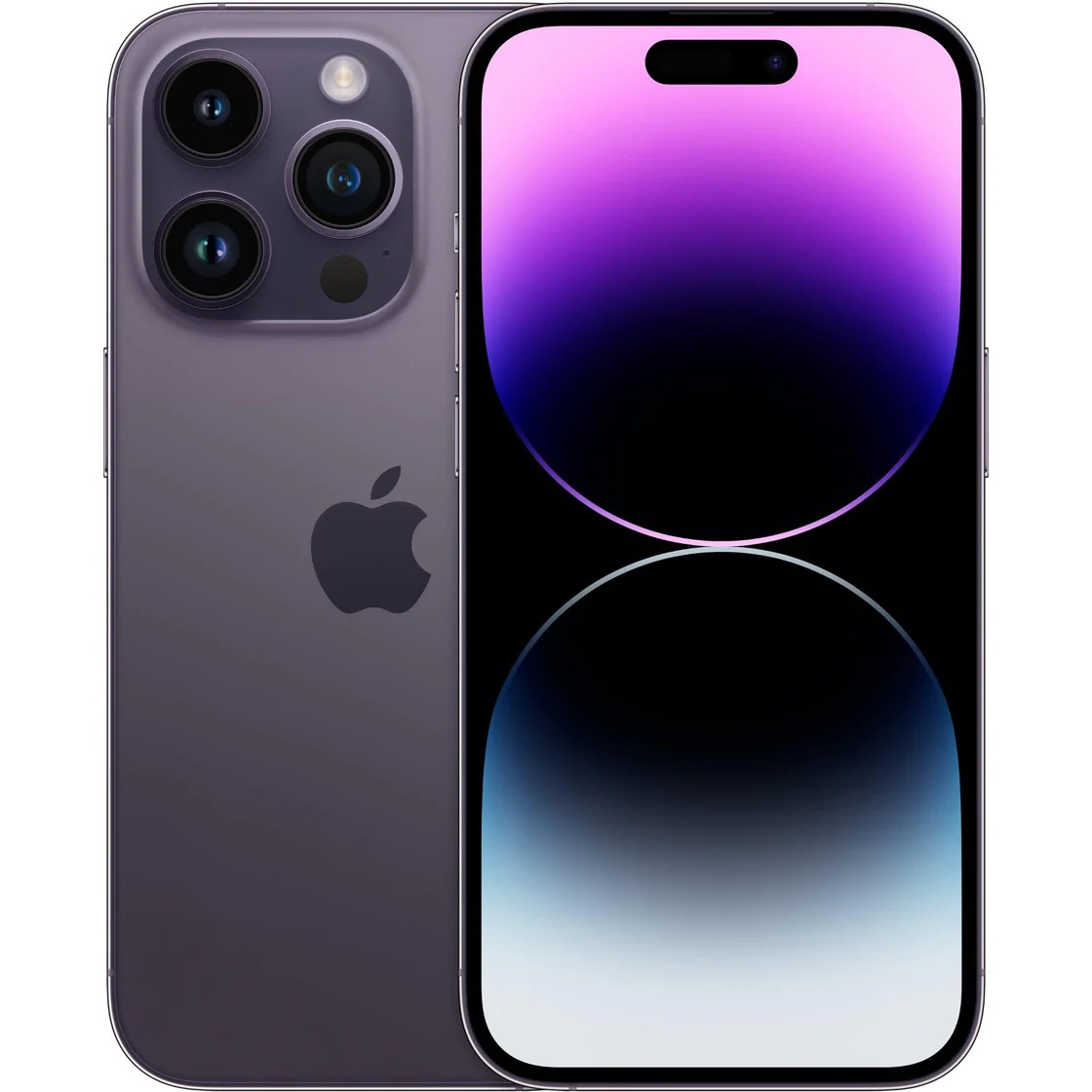 The iPhone 14 Pro Max has been hailed as the most user-friendly device on the market. With a 6.7-inch OLED display, Face ID facial recognition, and advanced photo editing tools – this phone offers something for everyone.
Plus, you can take advantage of features like wireless charging and Apple's award-winning iOS 16 operating system.
Best Photo Quality
The Google Pixel 7a is the ideal phone for budding photographers. It features an impressive triple back camera setup, 4K video recording and AI-powered camera technology that allows ultimate creative exploration. And with its 6.1-inch OLED FHD+ display, you can be sure to see your art reflected in the highest quality.
Best Bundle Deal
● Apple iPhone SE 5G Bundle
What's Included:
● Apple iPhone SE 5G 128GB
● Hybrid Case
● Tempered Glass Screen Protector
● Naztech XPods PRO Earbuds
This Apple iPhone SE 5G deal is the perfect bundle for anyone who values getting the most bang for their buck! Not only do you get the latest model of the iPhone SE, but also,
● A hybrid case to protect it
● A tempered glass screen protector
● Naztech XPods PRO Earbuds – all in one package!
R4K understands that everyone's needs are unique. As a result, our catalogue is designed to accommodate all budgets, from the most economical gadgets to the most advanced high-spec devices. Therefore regardless of your situation, buying a mobile phone on instalment from R4K is convenient and reasonably priced.
With our large selection of high-quality phones, excellent prices, and dedication to customer care, you can rely on us to assist you in finding the ideal phone instalment agreement for your needs and lifestyle. So why wait? Check out the top phones available for finance in Australia in 2023!